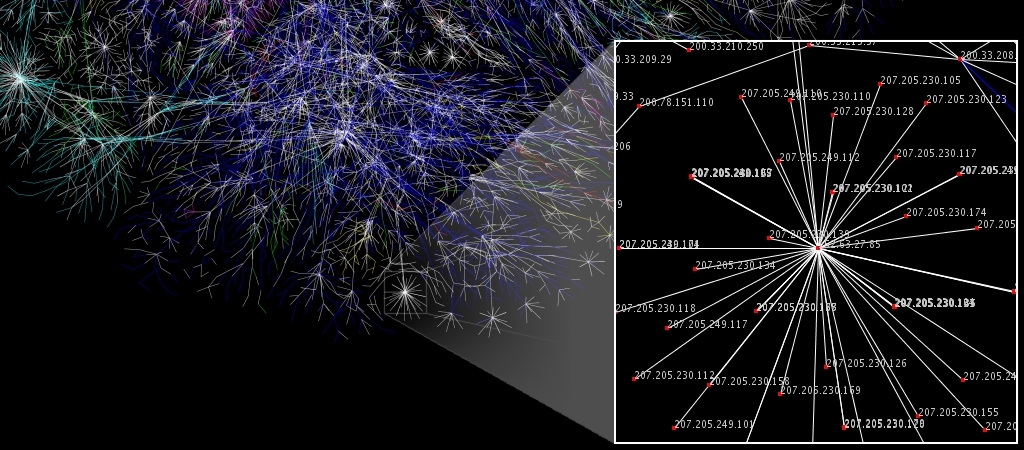 This project has concluded.
This project involves the development of a narrative-centered user interface for the Predictive System for Cyber Hostility using Integrated Computational Models (PSYCHIC). The narrative interface will provide support for user-facing software that is designed to help security analysts understand and anticipate cyber threats, through dynamic visualization and automated narrative generation. In these contexts, the narrative is constructed by "narrativising" actions that observed in some task environment.
Students
Publications
Camille Barot, Michael Branon, Rogelio E. Cardona-Rivera, Markus Eger, Michelle Glatz, Nancy Green, James Mattice, Colin M. Potts, Justus Robertson, Makiki Shukonobe, Laura Tateosian, Brandon R. Thorne, and R. Michael Young; Bardic: Generating Multimedia Narrative Reports for Game Logs. In Proceedings of the 10th Workshop on Intelligent Narrative Technologies at the 13th AAAI Conference on Artificial Intelligence and Interactive Digital Entertainment (INT10), pages 154-161, Snowbird, UT, USA, 2017.