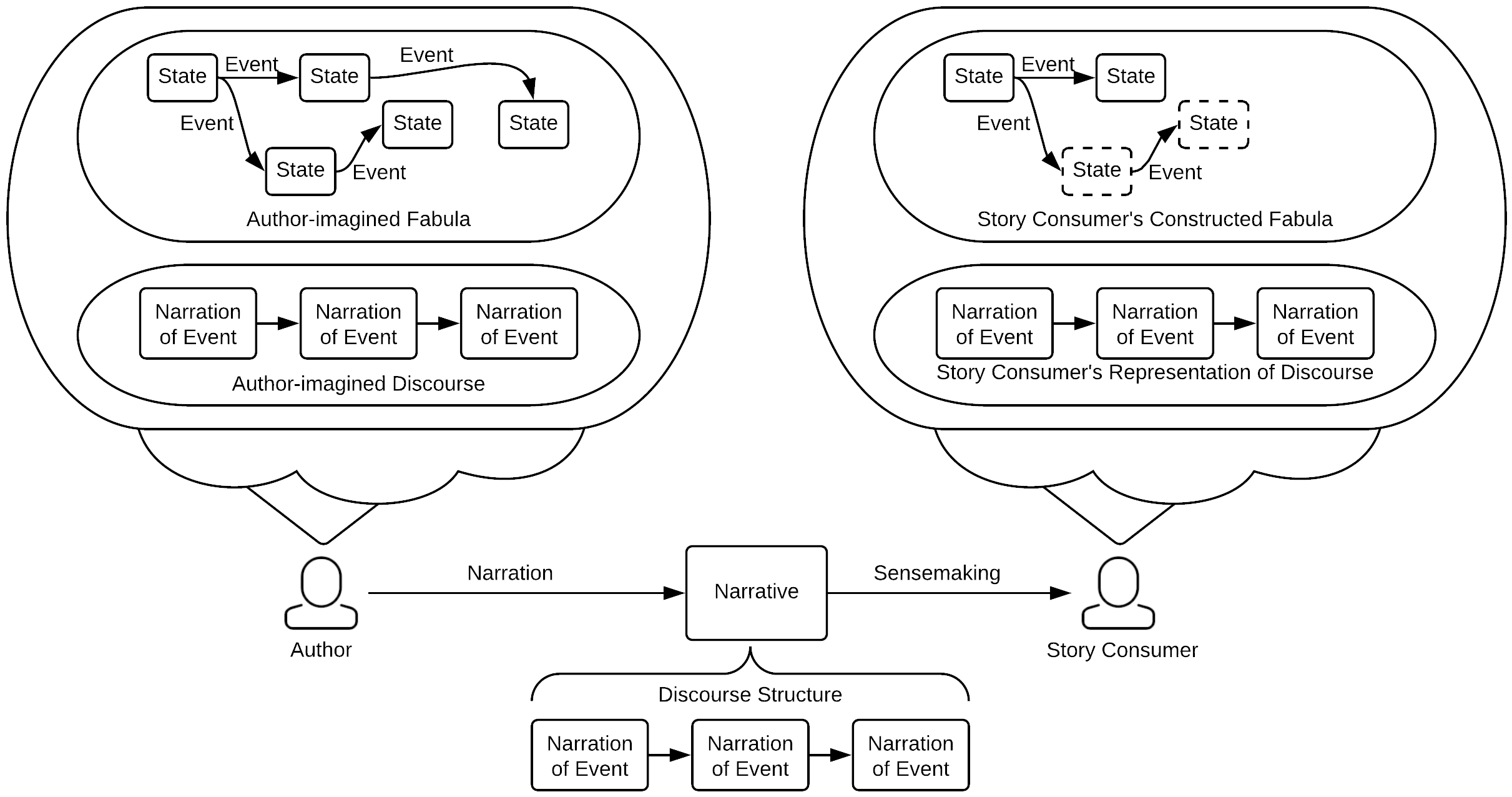 New Paper: Desiderata for a Computational Model of Human Online Narrative Sensemaking
Posted on 28/02/2019 | By: Rogelio E. Cardona-Rivera
Rogelio E. Cardona-Rivera (QED Lab Director) and R. Michael Young have had their paper Desiderata for a Computational Model of Human Online Narrative Sensemaking accepted for publication at the 2019 AAAI Spring Symposium on Story-enabled Intelligence. The paper presents a set of constraints that computational models ought to satisfy should they purport to represent/encode the cognitive processes involved in online (i.e. during reading/viewing) human narrative sensemaking.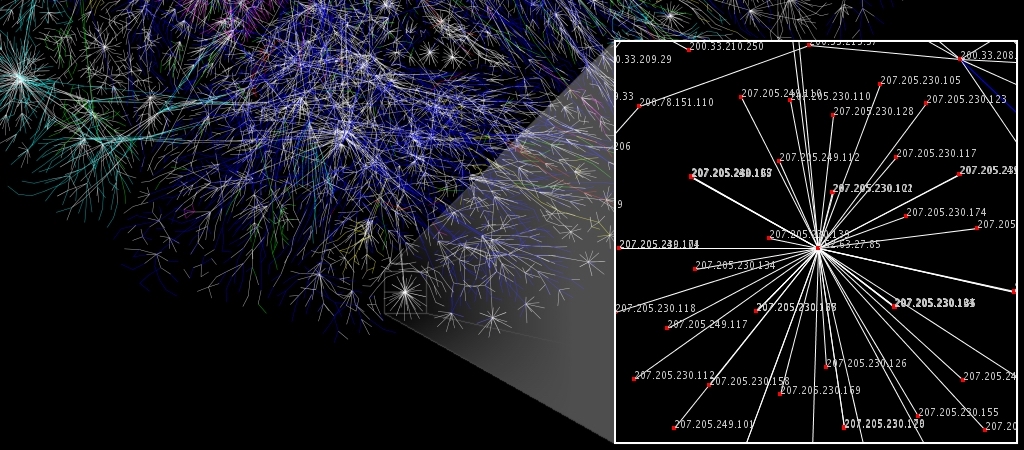 QED Lab Awarded IARPA Grant
Posted on 19/05/2018 | By: Rogelio E. Cardona-Rivera
The Quantitative Experience Design Lab has been awarded $169,698.75 by the Intelligence Advanced Research Projects Activity (IARPA) via a subcontract through Charles River Analytics to advance the development of a Predictive System for Cyber Hostility using Integrated Computational Models (PSYCHIC).