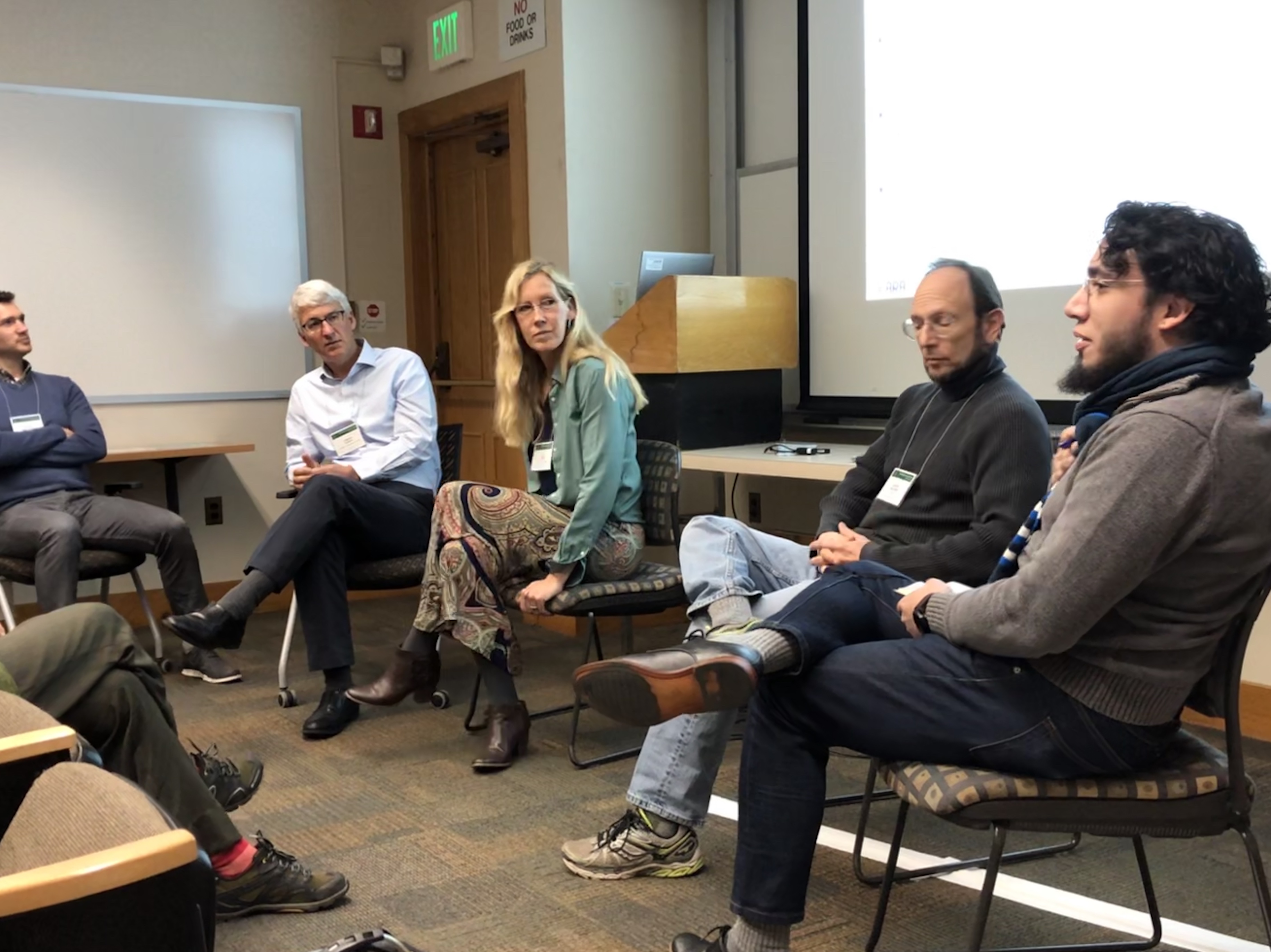 QED Lab Director Invited to Panel on Prospective Cognition and Narrative
Posted on 26/03/2019 | By: Rogelio E. Cardona-Rivera
Rogelio E. Cardona-Rivera, QED Lab Director and Assistant Professor of Computing and Entertainment Arts and Engineering at the University of Utah, was invited to participate in a panel on Prospective Cognition and Narrative at the 2019 AAAI Spring Symposium on Story-based Intelligence.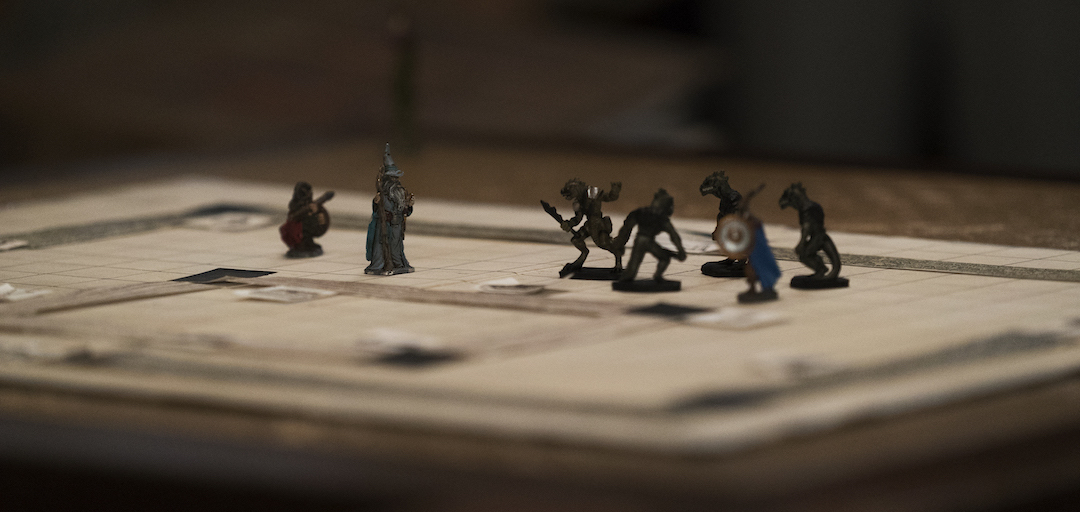 Jennifer Nelson selected for University of Utah's UROP Program
Posted on 11/12/2018 | By: Rogelio E. Cardona-Rivera
Undergraduate student and QED Lab Member Jennifer Nelson has been selected for participation in the University of Utah's Undergraduate Research Opportunities Program [UROP] for the Spring 2019 semester. UROP provides a $1,500 stipend and educational programming for students who assist with a faculty member's research or creative project or who carry out a project of their own under the supervision of a faculty member. Jennifer will be working on the Automated Dungeon Mastering project.