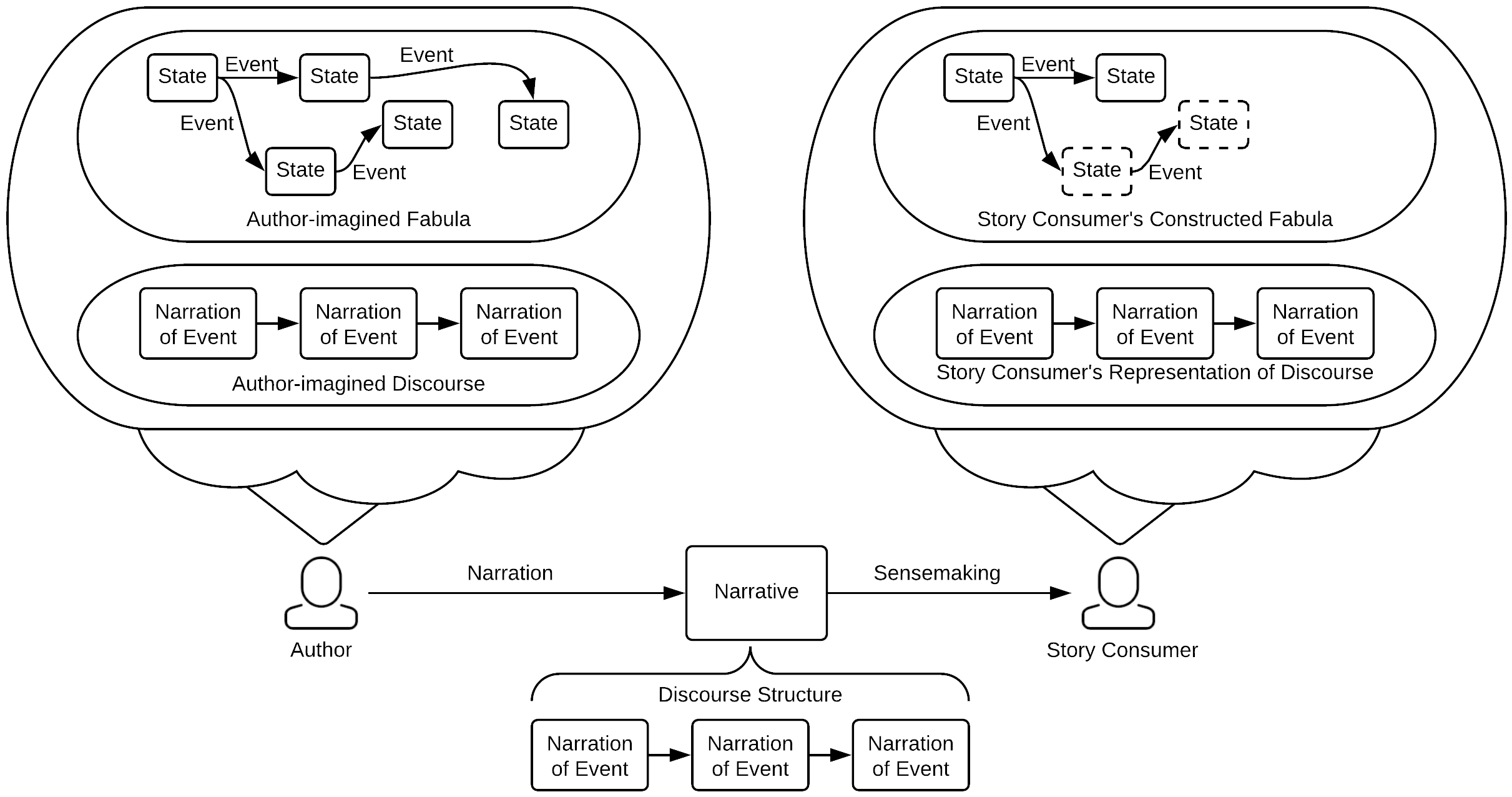 New Paper: Desiderata for a Computational Model of Human Online Narrative Sensemaking
Posted on 28/02/2019 | By: Rogelio E. Cardona-Rivera
Rogelio E. Cardona-Rivera (QED Lab Director) and R. Michael Young have had their paper Desiderata for a Computational Model of Human Online Narrative Sensemaking accepted for publication at the 2019 AAAI Spring Symposium on Story-enabled Intelligence. The paper presents a set of constraints that computational models ought to satisfy should they purport to represent/encode the cognitive processes involved in online (i.e. during reading/viewing) human narrative sensemaking.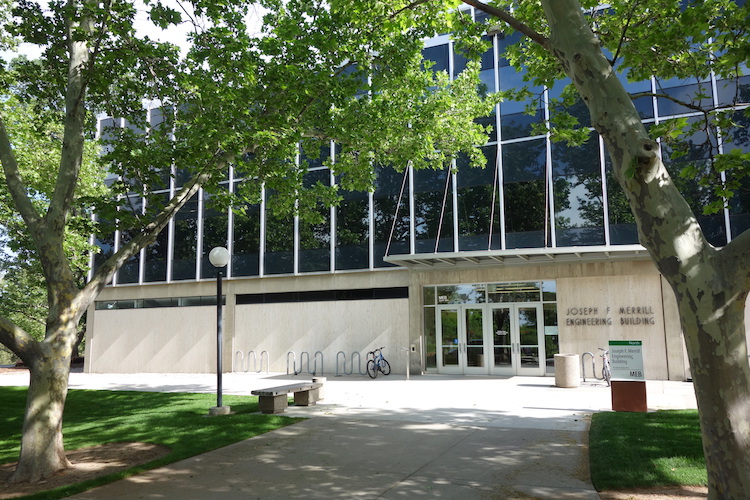 Join the Lab!
Posted on 04/08/2017 | By: Rogelio E. Cardona-Rivera
I am (always) seeking motivated, curious, and dedicated students to join the Laboratory for Quantitative Experience Design. My areas of interest are computational psychology, artificial intelligence, game design, and interactive narrative. Please view the projects page to see specific examples of the kind of work I am interested in pursuing.
Please email me and be specific as to why you want to work with me. Referencing a
specific project you're interested in helps, but note: if your email to me could have been written by anyone, it is not specific enough and will likely be lost among all other emails.