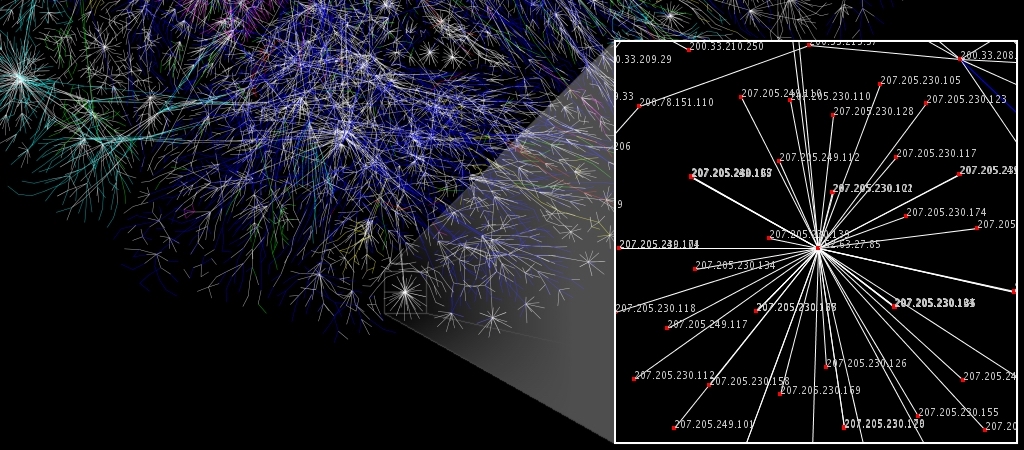 QED Lab Awarded IARPA Grant
Posted on 19/05/2018 | By: Rogelio E. Cardona-Rivera
The Quantitative Experience Design Lab has been awarded $169,698.75 by the Intelligence Advanced Research Projects Activity (IARPA) via a subcontract through Charles River Analytics to advance the development of a Predictive System for Cyber Hostility using Integrated Computational Models (PSYCHIC).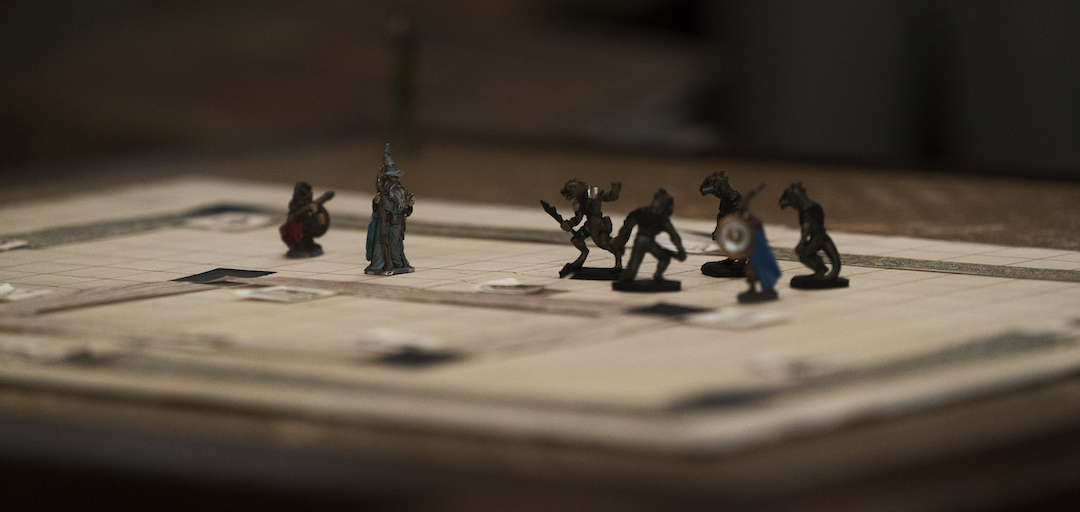 Call for Applications, 2018 SPUR Project: Automated Dungeon Mastering
Posted on 13/11/2017 | By: Rogelio E. Cardona-Rivera
I am happy to announce that the QED Lab has been selected for the 2018 Summer Program for Undergraduate Research (SPUR), an intensive 10-week research experience at the University of Utah. This means that we will be awarded funds to recruit a student to work with over the summer, from May 23, 2018 to August 3, 2018. If you are interested in learning more about the project, click here.
If you are interested and/or have additional questions about our project, please contact me. To apply, click here.