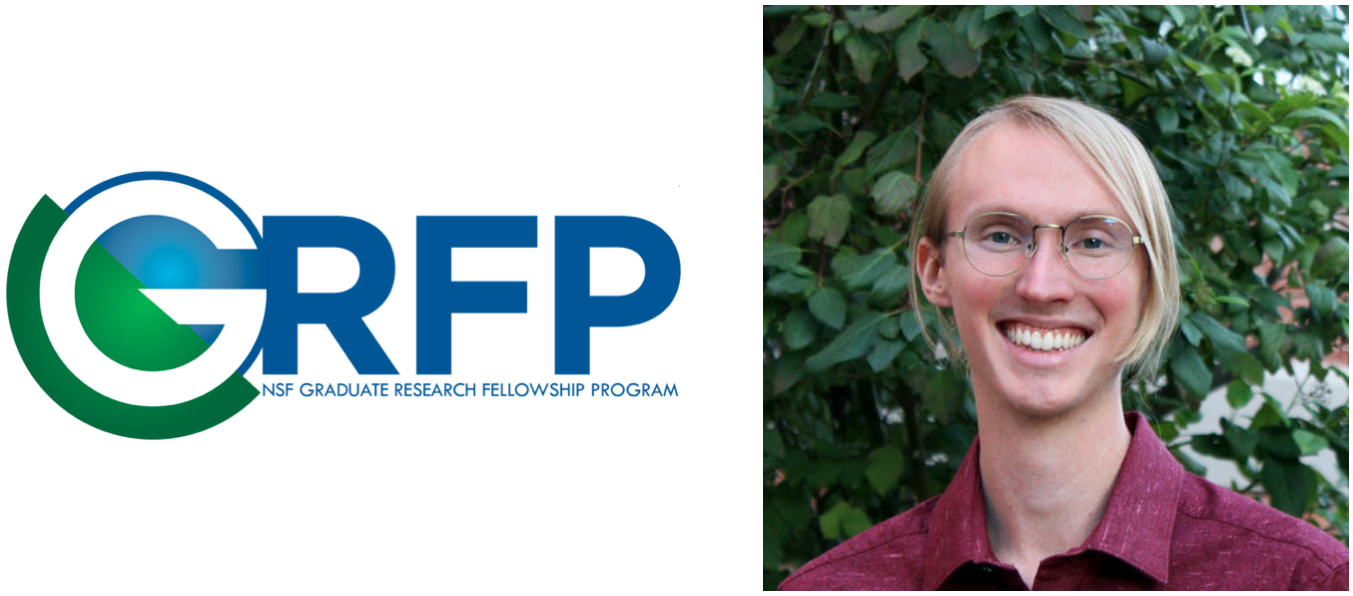 Michael Clemens awarded NSF GRFP
Posted on 09/05/2019 | By: Rogelio E. Cardona-Rivera
Graduate Computing student and QED Lab Member Michael Clemens has been selected to receive a 2019 National Science Foundation Graduate Research Fellowship (NSF GRFP). Michael is studying how to use musical play to teach computer science to 5th through 8th graders who are vision or hearing impaired. As the oldest graduate fellowship of its kind, the GRFP has a long history of selecting recipients who achieve high levels of success in their future academic and professional careers. This highly competitive fellowship provides the recipient with financial support for three years, over a five-year fellowship period.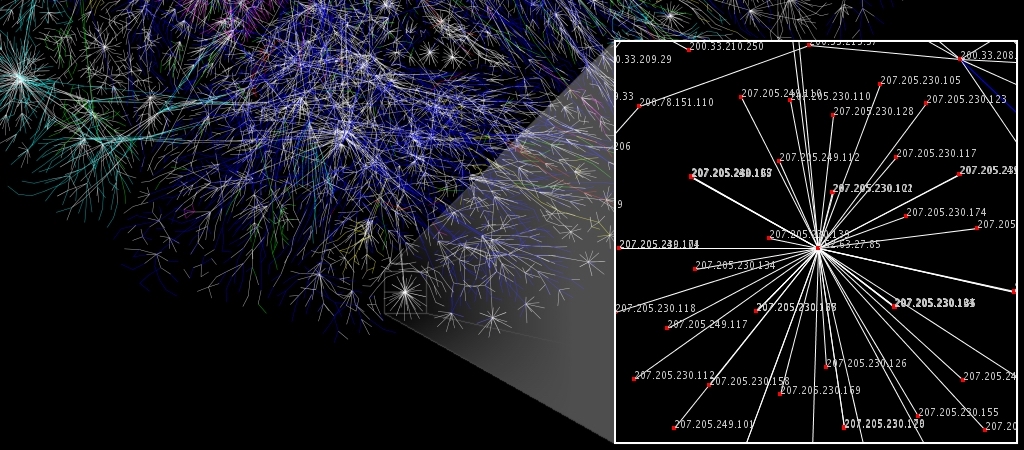 QED Lab Awarded IARPA Grant
Posted on 19/05/2018 | By: Rogelio E. Cardona-Rivera
The Quantitative Experience Design Lab has been awarded $169,698.75 by the Intelligence Advanced Research Projects Activity (IARPA) via a subcontract through Charles River Analytics to advance the development of a Predictive System for Cyber Hostility using Integrated Computational Models (PSYCHIC).